1
« on: January 29, 2013, 01:13 PM »
Most tutorial videos on the internet are .webm files and when we succeeded in downloading it, we could not even watch it cos windows media player or even VLC player do not play .webm. Well you do not need to worry anymore cos below are few simple step to watch a downloaded .webm video file:
Step 1: Download
FLVplayer4free
Step 2: Install the downloaded file from step 1.
Step 3: Run the FLVplayer4free.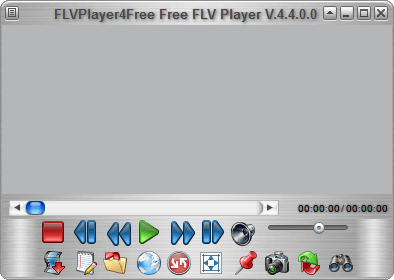 Step 4: Click on
"open media file"
to select the location of the video you want to play and you are good to go.
Note
: Some .webm file will not play due to codec problem, so follow step 5 to solve that problem.
Step5: Download
opencodecs version 0.85.17777
Step 6: Install the software from step 5. During installation check the box that say
Html5 videos
Step 7: Repeat Step 3 and 4 again.
You can now watch all your downloaded .webm video file with ease.